Inpatient mental health wards during Covid-19 – The Children's Commissioners Report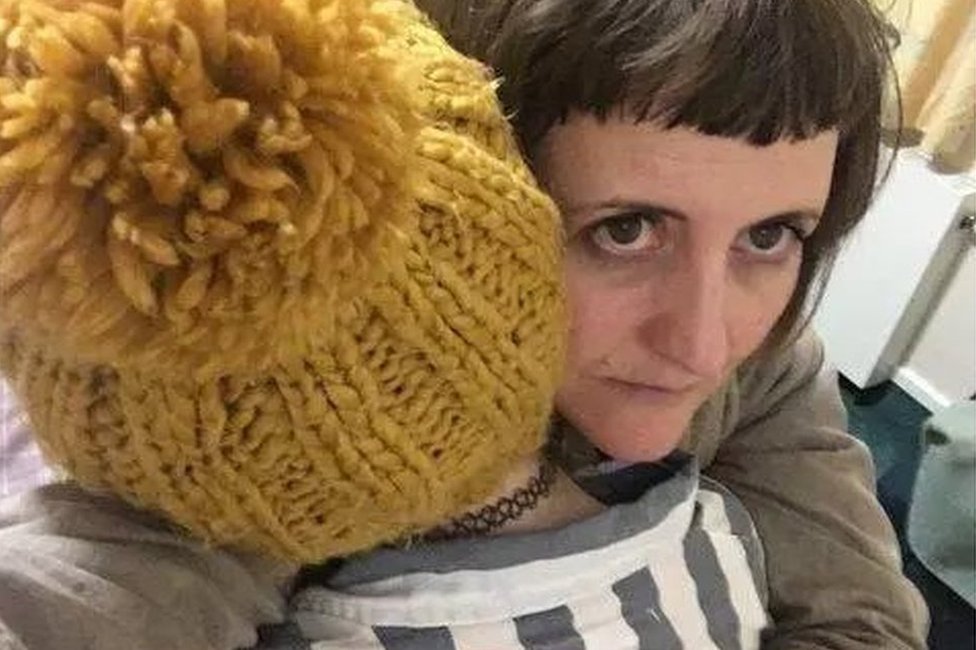 'everyone else can hug their parents, but I can't'
In the last few weeks, research findings have increasingly shown that not only has Covid-19 being a physical health crisis like no other, but also a mental health crisis of equally pandemic impact. Covid-19 and specifically the lockdown period has taken its toll across the board. Isolating loved ones from care and support to calls for social distance as opposed to physical distancing misjudging the need we have to stay connected to be healthy.
Mental Health Time for Action is grateful to Anne Longfield OBE, Children's Commissioner for England, for the Briefing Note, released 21st October 2020, highlighting the experience of children living in mental health wards and the impact Covid-19 has had on them.
Of concern to MH Time for Action, is the recurring themes that far outstretch Covid-19. It is again poignant to acknowledge the distances children can be placed, far from loved ones. Again, the Briefing is concerned "too many" are spending months if not years in mental health settings due to their not being a safe place for them to move onto. Finally, again, as has been seen across health and social care, Covid-19 restrictions and public scrutiny has highlighted significant gaps in quality and range of care – another north/south divide.
71% of wards stopped family visits, overwhelmingly 94% independent providers stopping visits
67% few advocates attended wards silencing children from raising concerns (some 62% of wards had no advocates visiting during lockdown).
Face to face teaching stopped on some wards
38% of wards reported delays in discharge due to less available community support
MH Time for Action is committed to raising awareness of the impact on lifelong mental health of under-funding. We believe these children have continued to be let down by receiving, yet again, levels of care "Far Less than they deserve" (Children's Commissioner, 2019) only further highlighted by the pandemic.
We welcome the Children's Commissioner's continuing call for more early intervention mental health services. We urge the government to commit to valuing the rights of children to family life and equitable access to quality mental health care services they need and deserve.
'if CAMHS had helped back then, none of us would be here'
https://www.childrenscommissioner.gov.uk/wp-content/uploads/2020/10/cco-inpatient-mental-health-wards-during-covid-19.pdf/